Death Magnetic is actually pretty good. Don't be a faggot, go buy it.

Since you shit heads won't leave me alone here is a FAQ

Q. WHY ISNT THISA METALICA FN SITE FAGOPT? YOUR SUCH A FAG WUTT IS THIS FAG STP BEING A PH3G YOU GAY PEDO.
A. I bought this domain a long time ago, I may have at one time planned on making it a metallica fan site, but now I'm too lazy or busy to bother with something like that. I like the domain so fuck off and stop emailing me. If you want a metallica fan site go here.

Q. Duude do u like led zeppelin r metalica beter?
A. Metallica. Why do you give a shit? Led Zeppelin sucks anyway.

Q. Why do you own this site if you never use it?
A. I use this domain for many different things that you cannot see by simply going to the front page.

Q. DDUDE WUT IS UR FAVE METALLLLLICA S0NG?
A. Probably Orion, but asking me that question is like asking me to pick my favorite porn star.

Q. CHING CHONG WING WONG. JE ME RENDS. ETC...
A. I ONLY SPEAK ENGLISH FUCKING KNOCK THIS SHIT OFF.

Q. goerge bush s suhc a dum fagget i think all poltishians shuld die. am i rite?
A. Please save this for your myspace/xanga/livejournal, because I don't care. At all.

Q. dear random person on the internet i don't even know, there is a man who gives me hope, his name is obama, let me tell you about him...
A. I hate you so god damned much.

Q. u stupid merican we in europe are civilised u wuld be nowhere without the great country of _______.
A. Your country probably sucks and you probably smell. Go to hell.

Q. I am looking for information regarding SAU, I don't know if this is still their website.
A. I used to run SAU back in the day, if you are an old member feel more than free to email me at the address listed below.

Furthermore,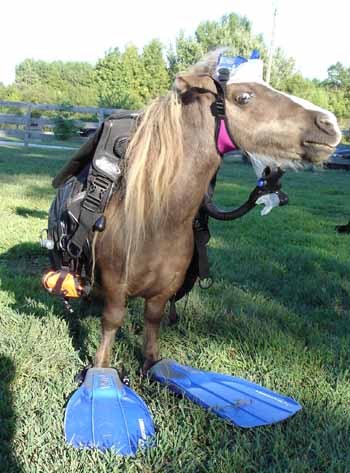 OK I may regret doing this but my email address is: metallihead@hotmail.com. STOP FUCKING ADDING ME ON WINDOWS MESSENGER YOU GOD DAMN RETARDS. I WILL BLOCK YOU AS SOON AS I SEE IT. If you have a legitimate question you can email me there, but put something in the email header that distinguishes your email from the fuckton of junkmail I get there. Also, make sure to use a spell checker, if I have to translate your nonsense into English I will go ahead and just delete it.